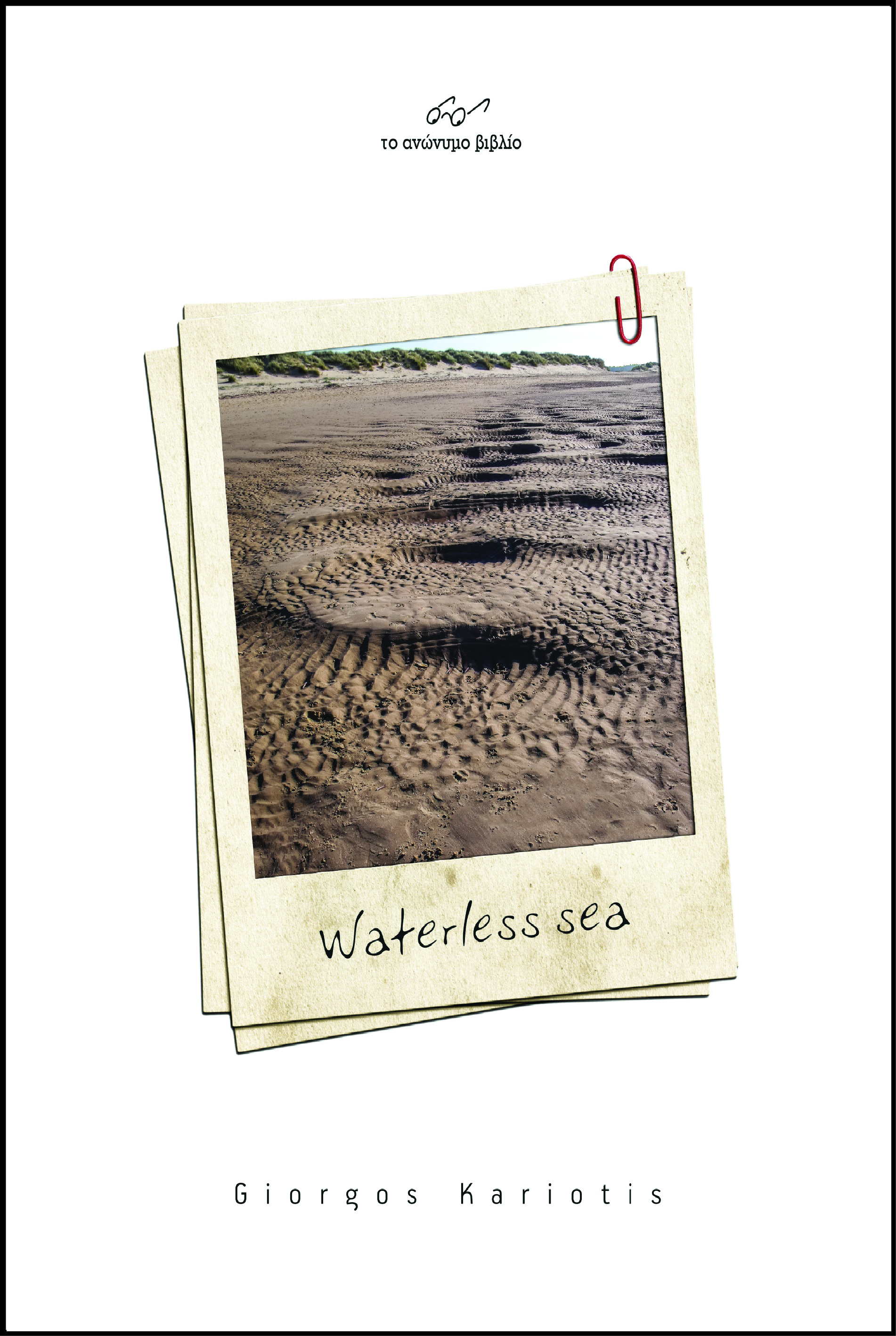 Waterless sea
ΠΟΙΗΣΗ, ΑΓΓΛΙΚΑ
Many of my relatives were sailors: one of my grandfathers, three uncles and a cousin of mine. Also various other more distant relatives and several family friends. As a child and when I was older too I used to listen to their stories, served up like desserts after dinner. They seemed an amalgam of land-based inspiration and seaborne fantasy – I couldn't work it out. I was envious. Later, I tried to make up my own amalgams, to recount my own personal alchemistic experiences with a little help from twelve semitones and twenty-six letters. I confess that they do not have much in common with the originals, which are forgotten, serving a life sentence in the depths of my mind. The stories that I am sharing with you have been given life by the stochastic laws of my elliptical orbit. Thank you for reading them. I am grateful if you like them.
The earth is round like a cube

We hit it off, as the saying goes.
So we started climbing to the poles of the Earth
having agreed to meet again
on the way down.
In our sparse correspondence
we described our experiences from our wanderings
with the honesty of a fairy tale.
Your summer my winter
and my dusk your dawn.
Your blossoming trees
a steppe for me
and my blue sea
your snow white mountain tops.
But time led us astray
with those beautiful words
and naïve as we were
despite so many adventures
we didn't realise how
the thousand and one nights
that this fairytale lasted
had passed so quickly.
Giorgos Kariotis was born in Piraeus, Greece and grew up in Athens. He studied economics at the University of Athens and rural geography at the University of Montpellier. He now lives in a suburb of Athens and in a village in Evia, and travels elsewhere as often as he can. He also is an amateur musician. He has published two collections of poems in Greek and a third one is in the process of publication. Waterless sea is the first to be translated into English.